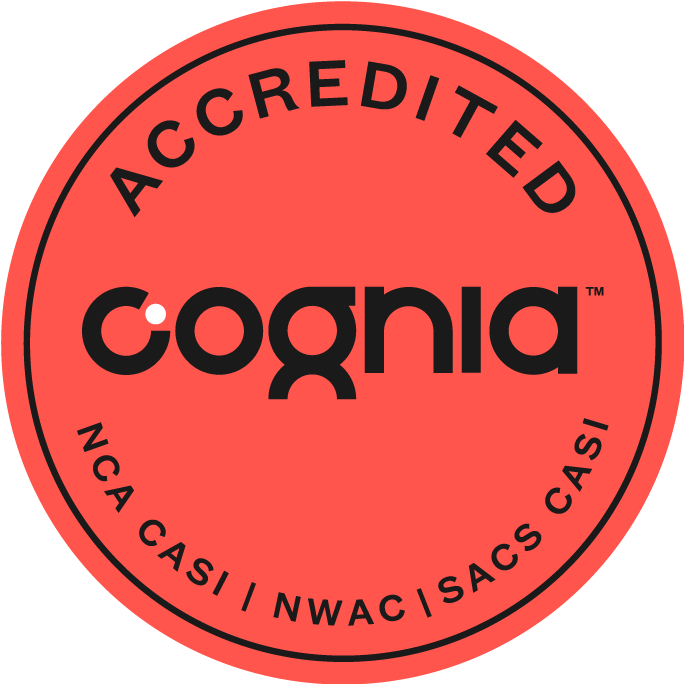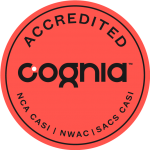 SALA pedagogy: a universal design for learning
Scholar Athletes Leadership Academy (SALA) is a dynamic private educational institution that inspires, educates and empowers scholar-athletes to strive for excellence in their academic, leadership and athletic pursuits. SALA's nationally accredited school district operates three school campuses in Pitman, NJ (SALA South), Bridgewater, NJ (SALA Central), and Whippany, NJ (SALA Satellite).  SALA welcomes both male and female scholar-athletes in the middle and high school grades.
SALA's educational ethos is one of self-directed learning, affording students the opportunity to work at their own pace while enjoying high-level training sessions twice a day to accelerate development. SALA's blended program of study infuses and balances traditional teacher-led delivery with access to the American High School (AHS) fully-accredited online educational platform, resulting in a personalized work-flow that speeds up or slows down according to coursing with creativity.
SALA delivers bespoke in-house units of inquiry through an innovation playlist containing popular courses such as Business & Entrepreneurship, Sports Management, SALA Robotics, Public Speaking, SALA Saves Financial Literacy, Public Speaking, Debate & Rhetoric, SALA Speaks Podcast Communications, SALA Sciences and Justice & Equity.
SALA's responsive curricula allows students to customize the pacing and delivery of content according to their own unique learning style. The precision, purpose and developmental acceleration that this provides for aspiring athletes uniquely prepares them for a best-fit college or professional career. Our leadership academy is club-neutral, encouraging all scholar-athletes to continue representing their club with pride. Our current scholar-athletes love the outlet and benefits of attending a fully-accredited, innovative school for talented young people who are seeking more than a traditional educational pathway.
​SALA (powered by AHS), is fully accredited and approved by the highest authorities at the state, regional, national, and international level: AdvancED; the unified organization of the North Central Association Commission on Accreditation and School Improvement (NCA CASI) and the Southern Association of Colleges and Schools (SACS); and is NCAA certified and approved (eligibility center #102288 ).