our professional Learning community
the Executive Leadership Team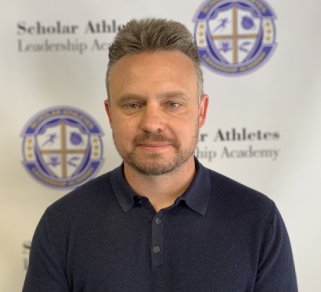 Sam Gough
M.A. Loughborough University, Education
M.A. Kean University, Educational Administration & Leadership
B.A. De Montfort University, Sports Science
New Jersey School Superintendent's License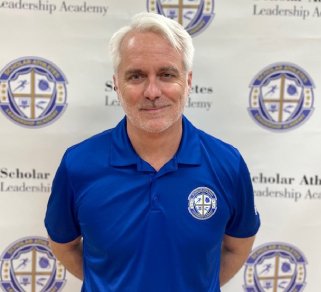 Jim Dugan
B.A. Gettysburg College Management & Economics
"Supporting the journey of today's youth - tomorrow's leaders. Think for yourself. Challenge assumptions. Show courage & compassion. Be the best listener in every room"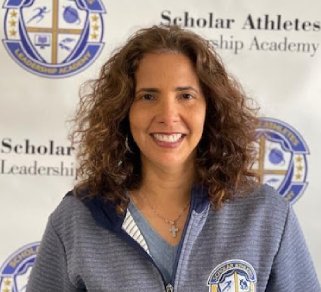 Marisol Portilla
Head of School-SALA South Director of Student Success
B.S. Tufts University Engineering. M.S. Carnegie Mellon Information Networking
"Resilience is never truly achieved alone, it requires productive struggle driven by a collective and compelling purpose"
SALA's faculty of Professional Educators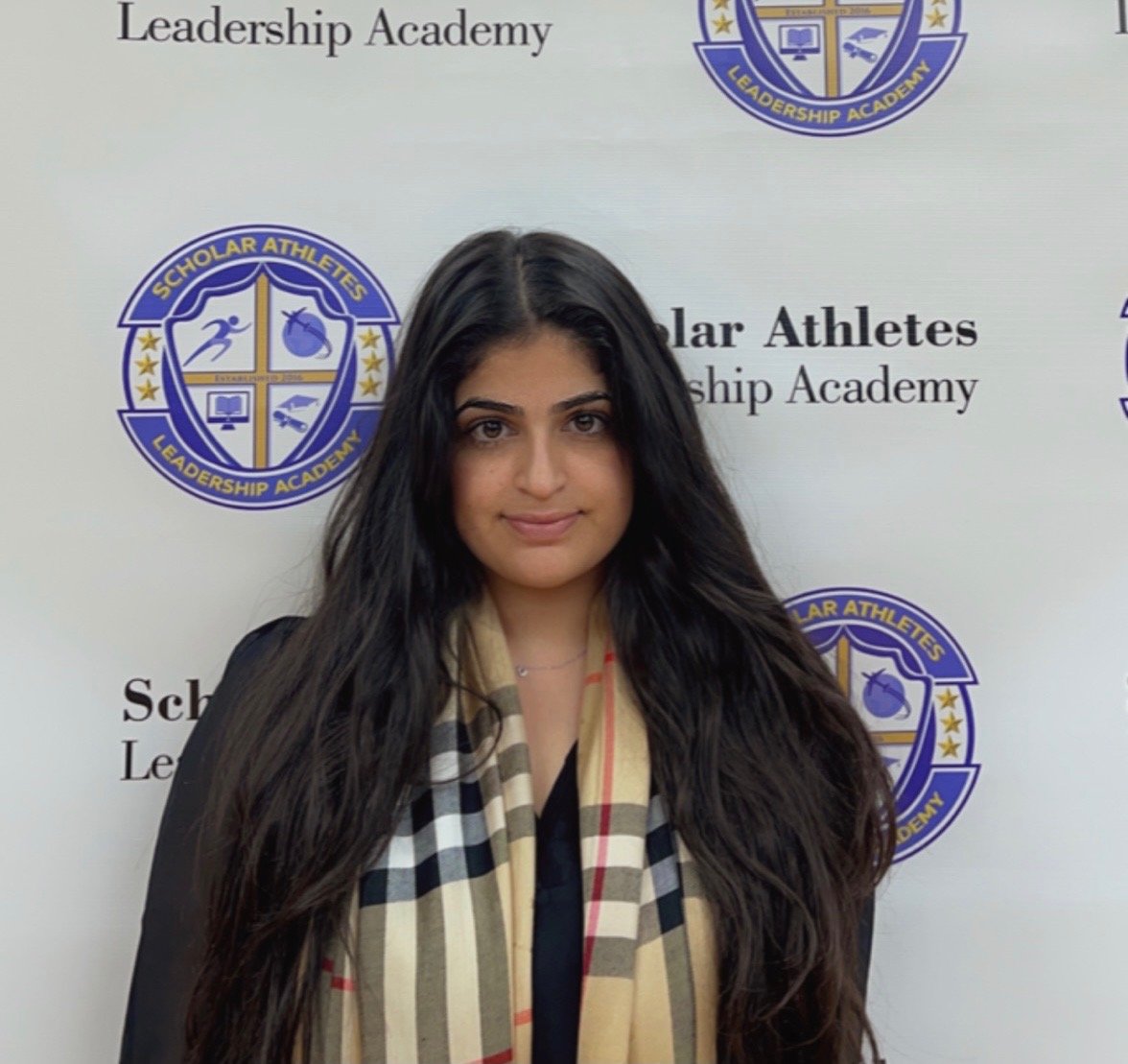 Vishal Sandhu
Juris Doctor Rutgers University School of Law
B.S. Illinois State University, Legal Studies
B.A. University of Illinois-Chicago, Political Science, Criminal Law & Justice
"In a place 3,000 miles away from home - I found SALA to be my Family"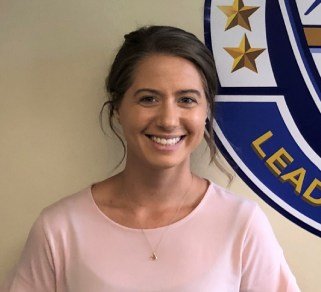 Brielle Severn
M.S. Rutgers University, Biology
B.A. Drew University, Biochemistry & Molecular Biology
"I love Marine Biology and have encountered a large shark during SCUBA dives in Florida"
Laura Hunter
M.S. Rowan University, Teaching
B.A. Rowan University, English & Political Science
"SALA feels like family, and it rights all the wrongs that I feel I went through in my own educational journey"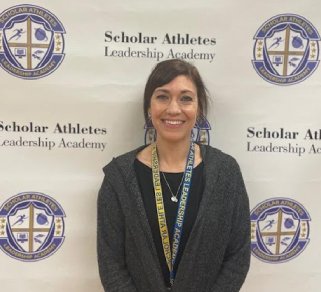 Melissa Coleman
B.A. Brigham Young University Education
"I was a competitive gymnast at BYU and I am a lifelong learner who loves gardening, spending time with my family and traveling"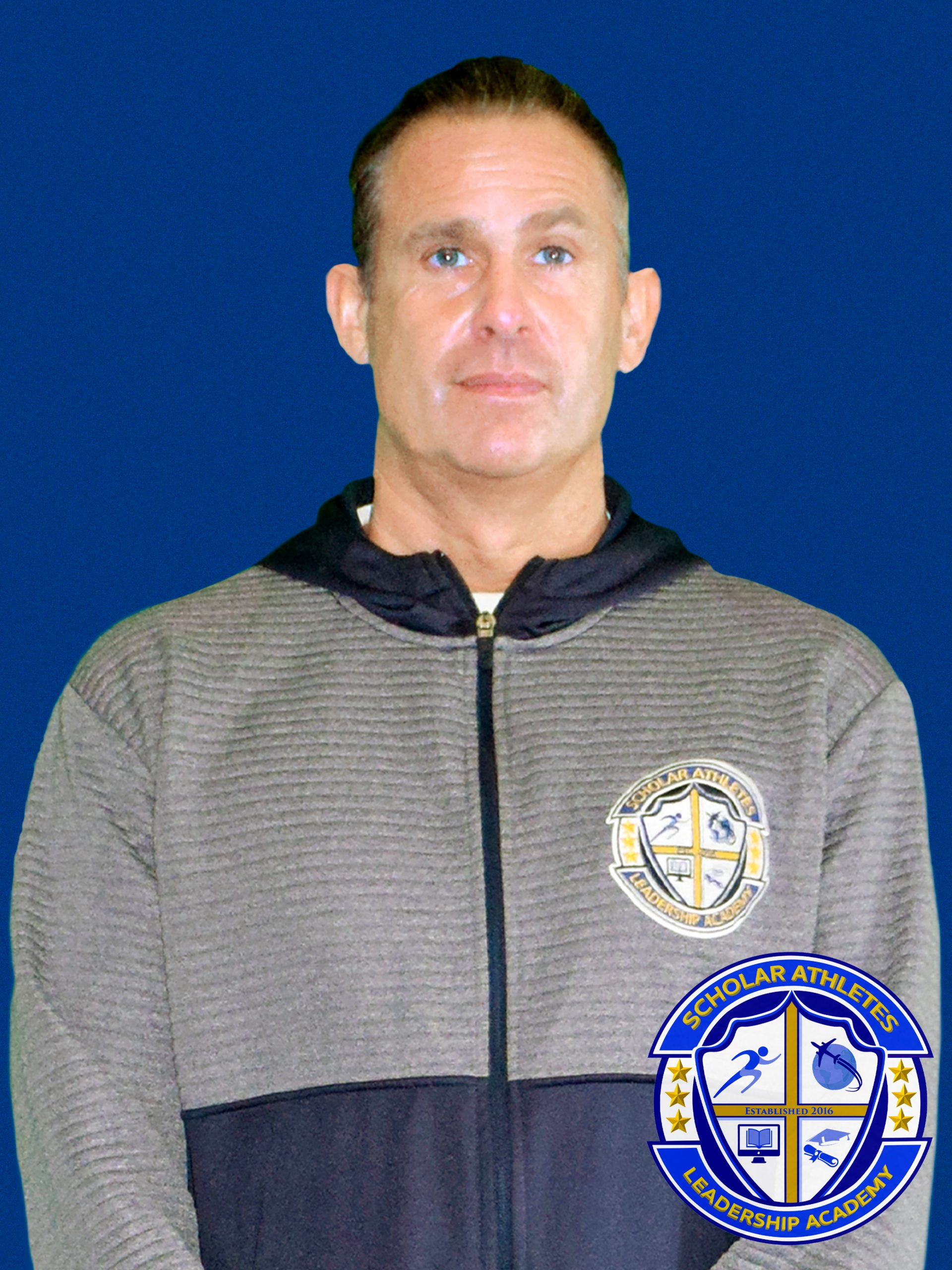 Scott Middlemass
Player Development Director and Academy Head Coach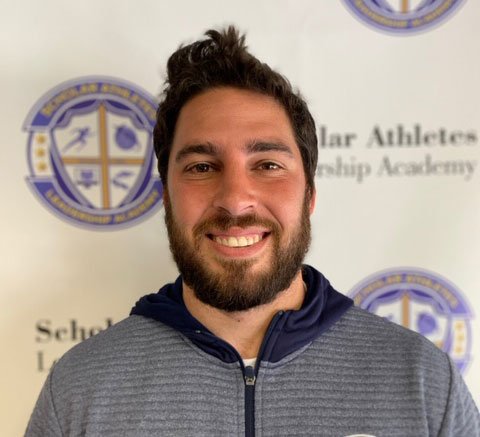 Fran Schmutz
B.A. Rowan University, Liberal Studies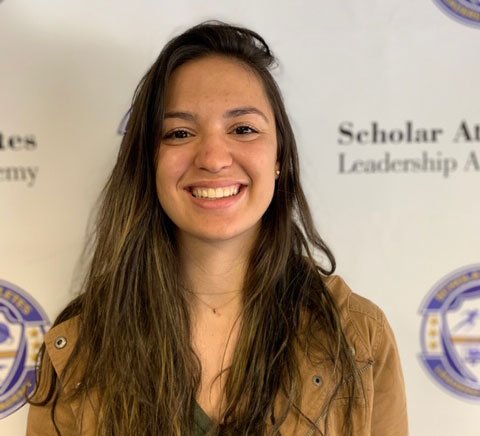 Elizabeth Lansing
B.A. Duke University, Psychology
M.A University of Arizona, International Security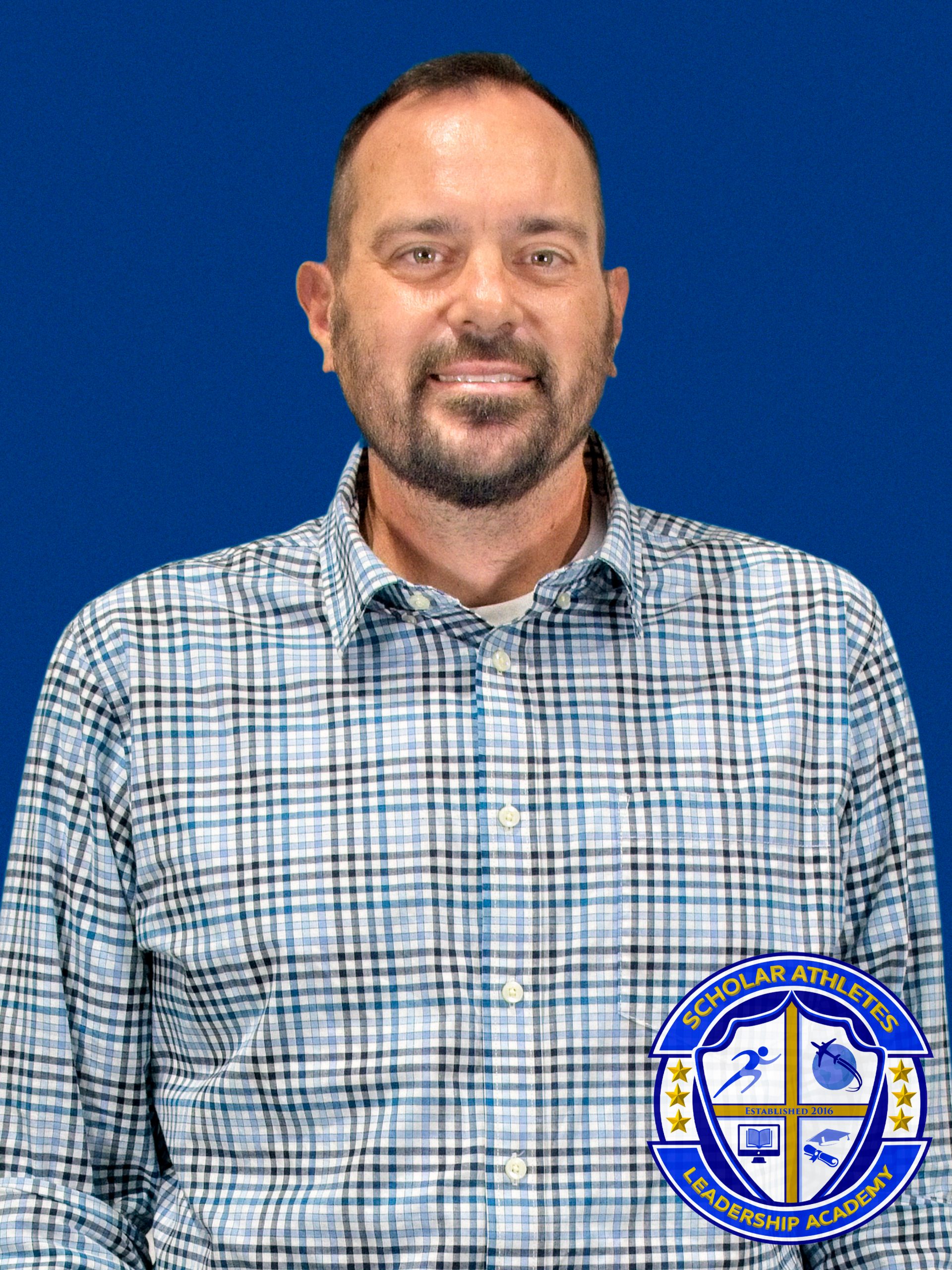 Matthew Reeves
Head of School-SALA Central
B.A. Manhattanville College, Psychology & English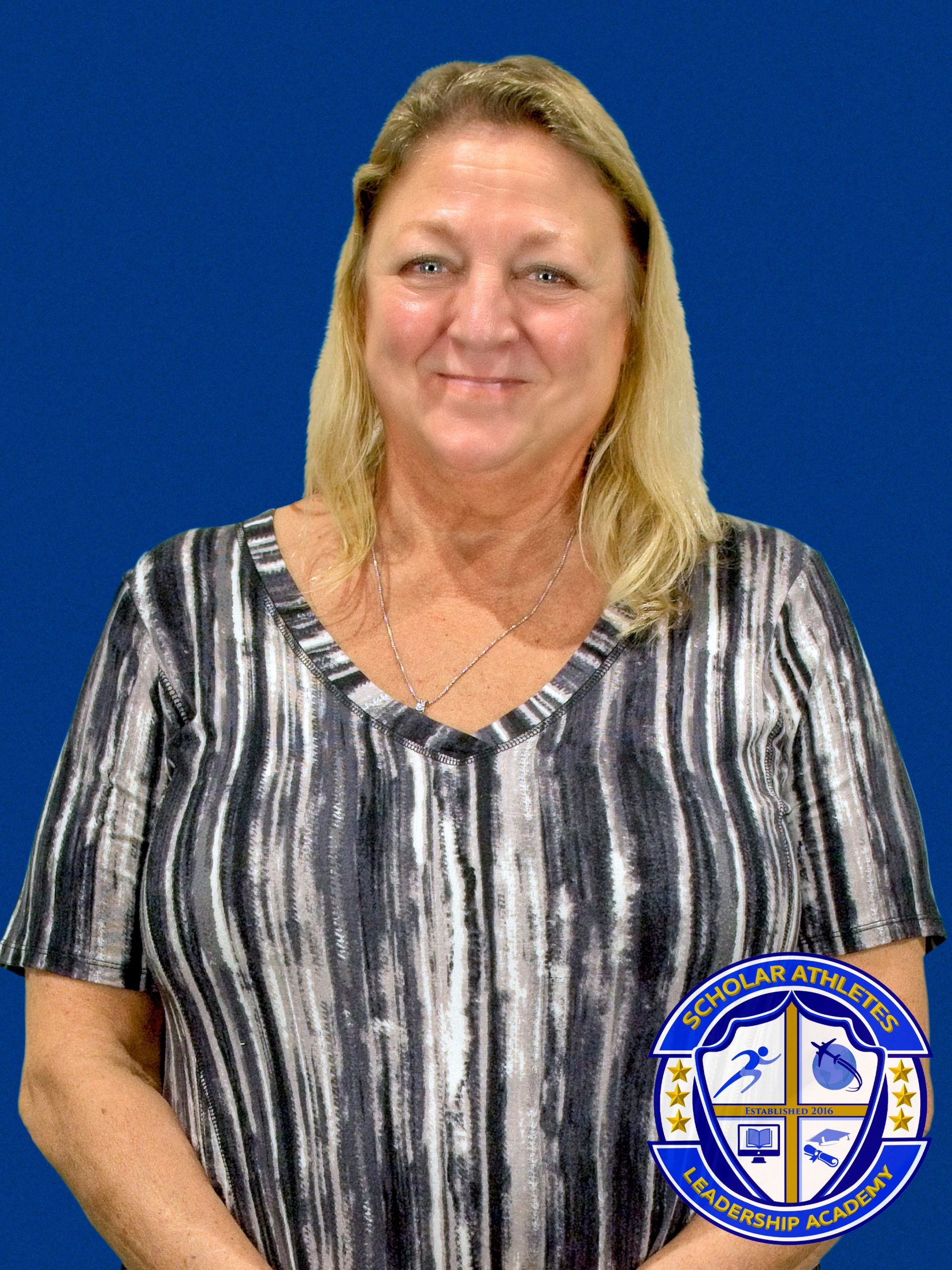 Kathy Gorski
M.A. Kean University, School Counselor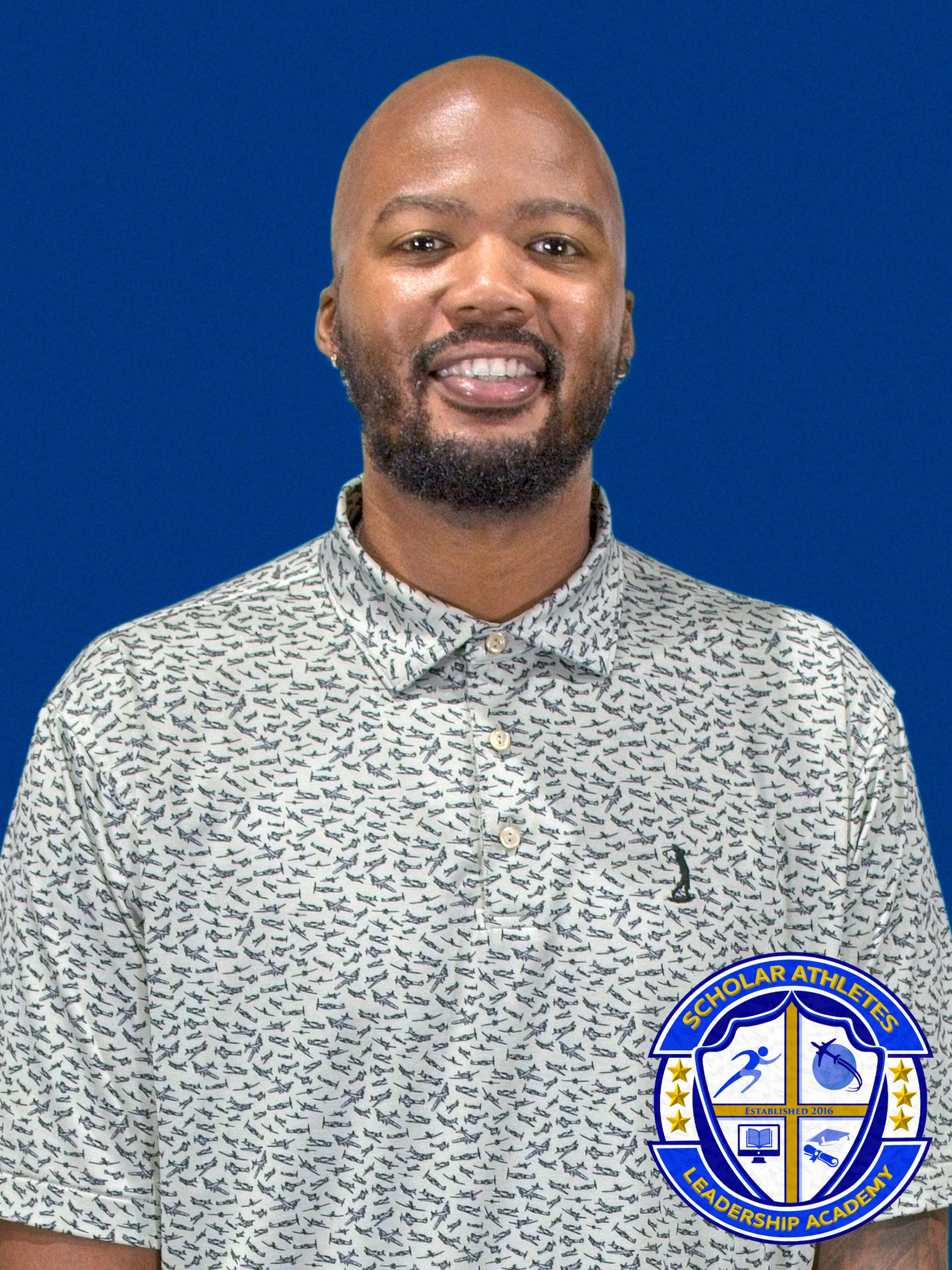 adam jones
Basketball Director & Professional Educator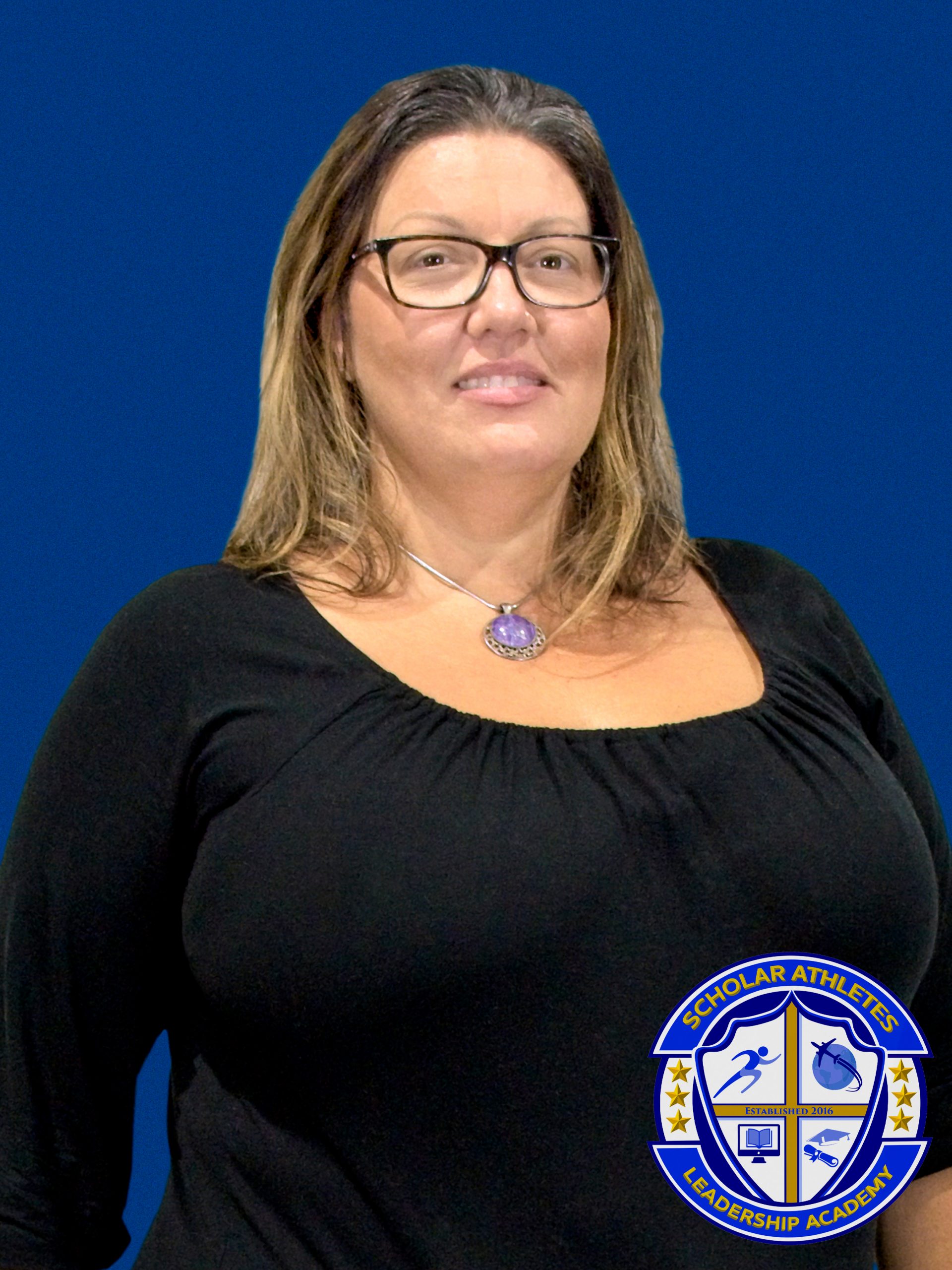 nicole stokley
Professional Educator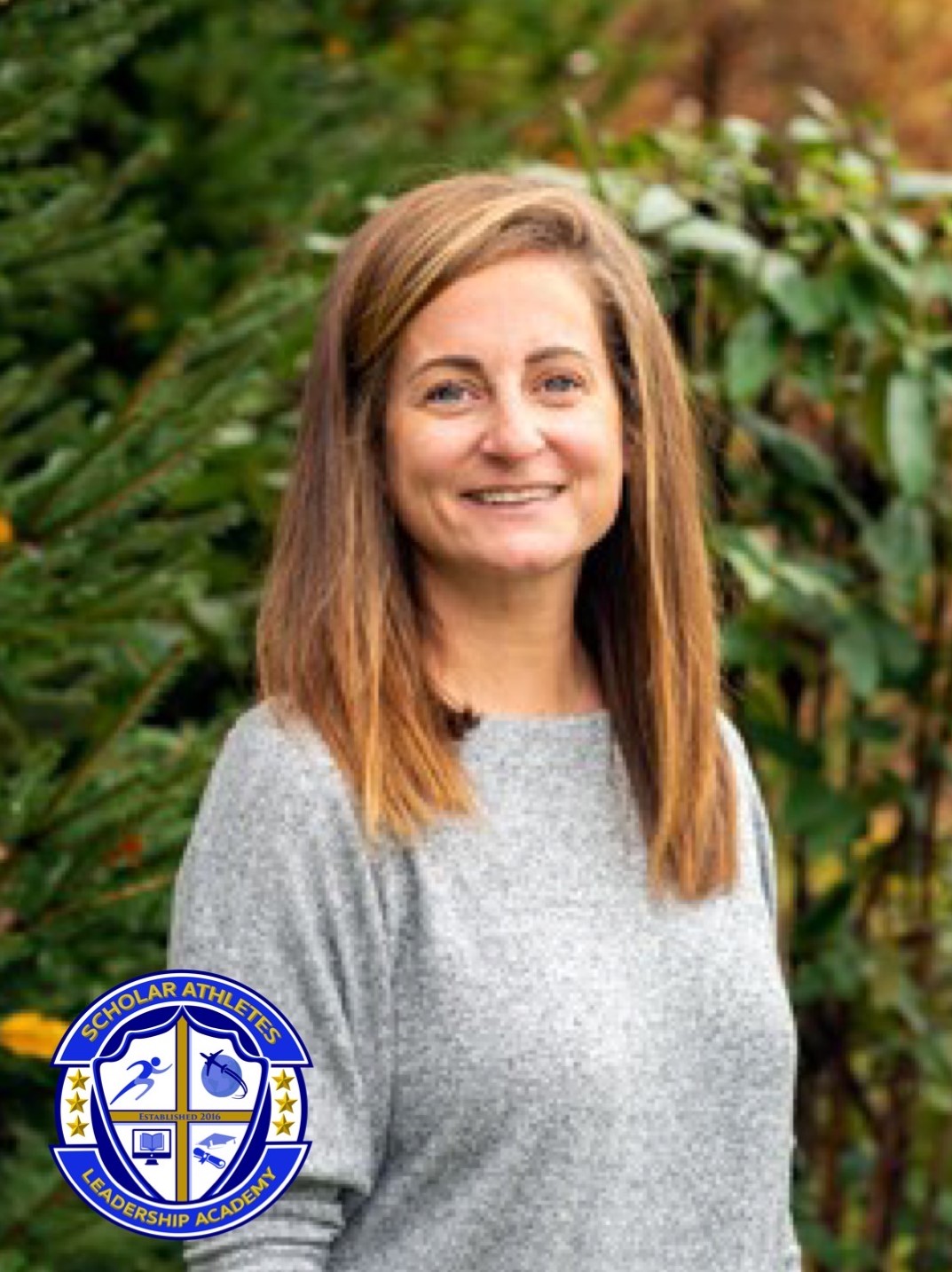 jen ogorzat
Executive Support

B.S. Monmouth University in Business Administration & Accounting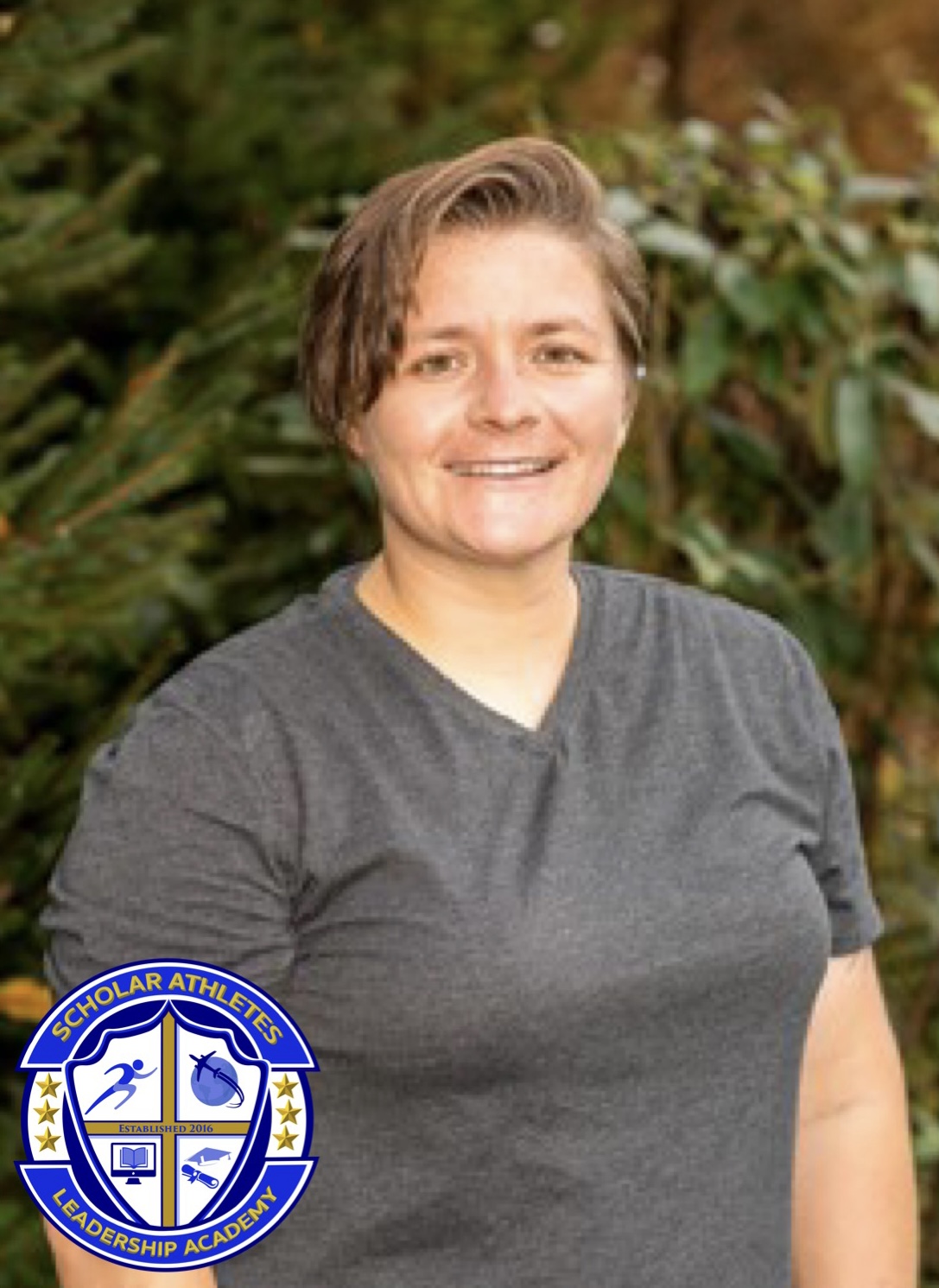 ashley denti
Professional Educator & Athletic Coach
parker solowey
Professional Educator & Athletic Coach

B.S. Rutgers University in Psychology

"None of us can know what we are capable of until we are tested."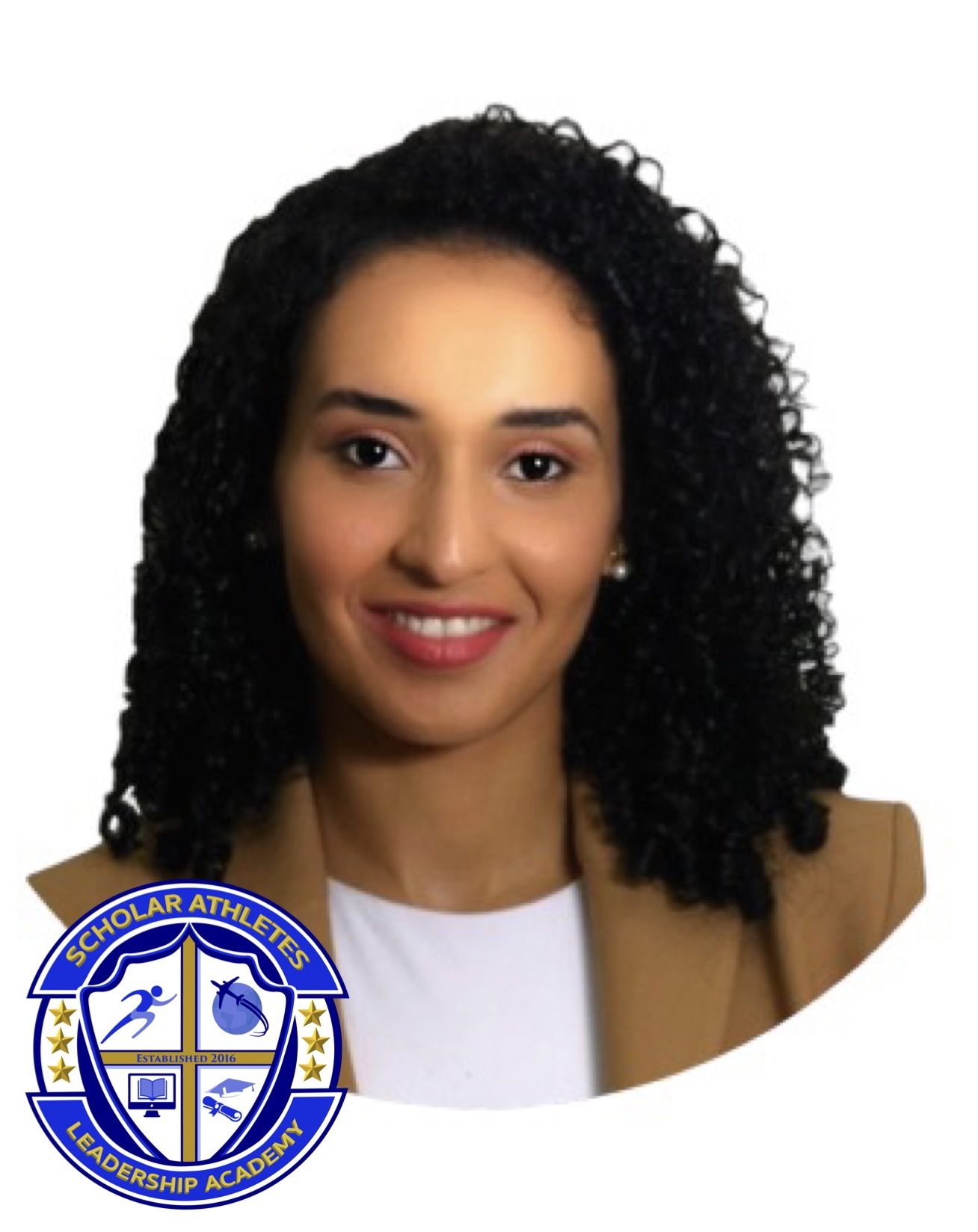 Youmna Elsayed
Professional Educator

B.S. Rutgers University in Civil Engineering