Scholar Athletes Leadership Academy
Scholar Athletes Leadership Academy (SALA) is a New Jersey, state-registered private school offering a comprehensive 4th-12th grade education together with prioritized, specialized skills-training and ongoing leadership development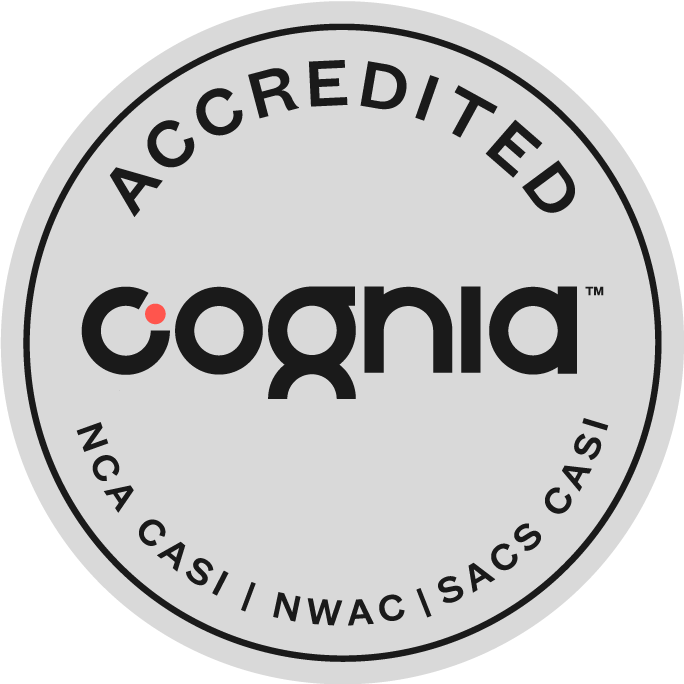 SALA is for scholar athletes looking to take their education and athletics to the next level and beyond. Scholar athletes at SALA thrive as part of a vibrant, inclusive, leading edge learning community.
SALA is for young leaders and learners who want more from their school experience. Scholar athletes at SALA develop real-life/real-world entrepreneurial skills for today's machine-driven, ever-changing job market, society and global community.
What Makes Our Schools Special
Scholar Athletes Leadership Academy culture ensures a customized learning experience that fosters personal growth and leadership development through the increased access, equity and opportunity provided by our micro-school campuses. Coursing with creativity and imbuing joy in a life-long learning journey, SALA professional educators build responsive instructional architecture and contemporary curricula that provides a firm foundation for the future.
What is a SALA Education?
The learning design, high expectations and instructional initiatives at SALA are intended to increase decision making (student agency) and decrease dependency; better preparing young people for the college and/or career to which they aspire.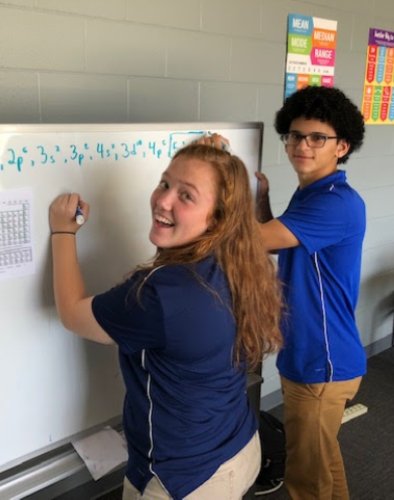 Young people at SALA experience their academic learning journey through a synergistic blend of in-person and on-line programming; aligned with contemporary learning standards, NCAA eligibility and in-depth units of inquiry focused on key 21st century skills.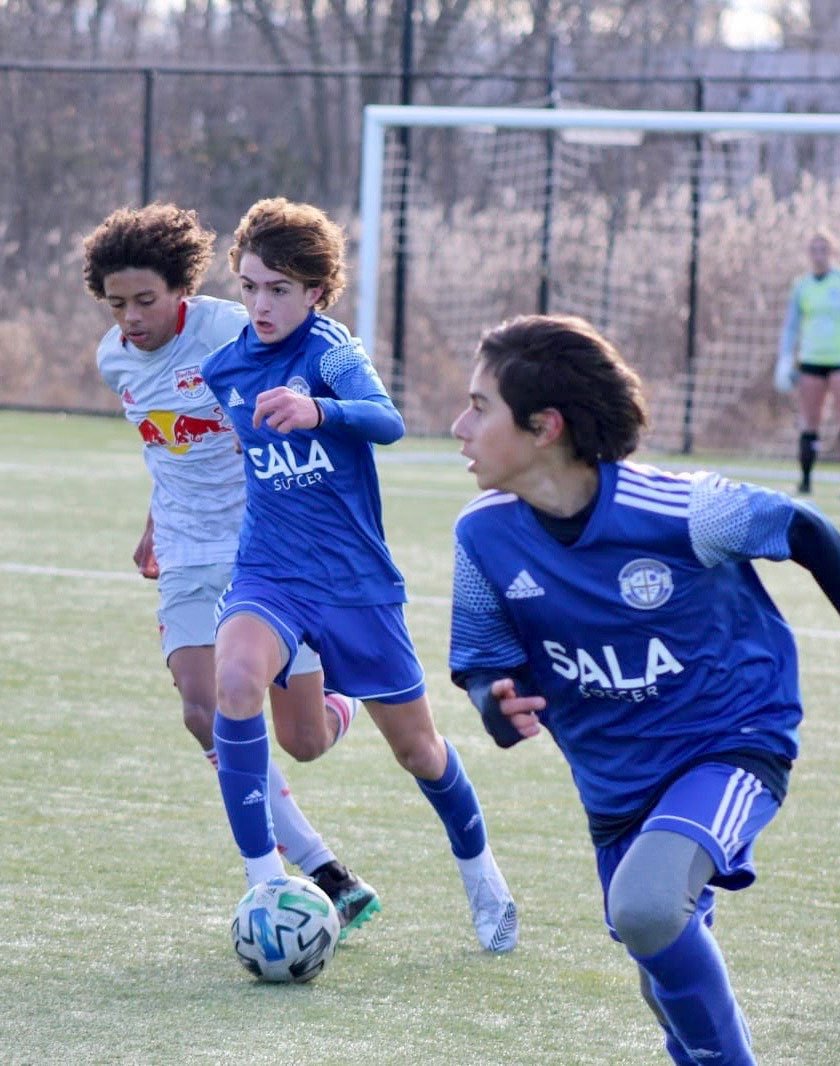 Scholar Athletes receive professional instruction twice daily in highly-structured sport-specific programs and athletic performance training. By balancing the school day between academics and athletics that inspire, engage and motivate; scholar athletes at SALA actually look forward to school!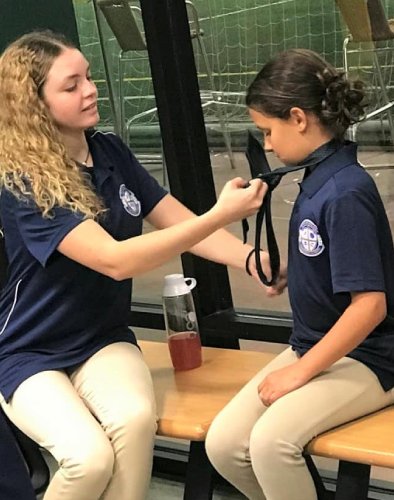 At Scholar Athletes Leadership Academy, we believe in young people. We believe in their intelligence, resilience, and potential to become the heroes of their own story. The actionable habit formation and coping skills fostered through targeted self-direction and the embedded school mentorship program, help propel our young leaders towards their life best imagined.

We cannot overstate how satisfied we have been with our decision to send our son to SALA! The diverse curriculum and self-paced learning format have provided unique academic opportunities, promoted greater independence, and further developed his goal setting skills. The soccer training is second to none! International experiences and community service activities have contributed to greater cultural awareness. SALA has become an extended family that has the shared goal of producing not just great athletes and students, but great PEOPLE!!! Can you imagine never having to battle with your child about getting up for school? Neither could we…until now. This has been one of the better parenting decisions we've made and we look forward to repeating the process when our next son comes of age!
~ Brian & Harriet Redondo (Parents of Zachary, a 10th grade & 3-year soccer scholar athlete)
Our School DISTRICT by the Numbers

100%
Graduation Rate (including early graduation)

7:1
Scholar Athlete to Teacher Ratio

100%
Four-Year NCAA College Acceptance

11
Professional Sports Contracts Signed

100%
of Scholar Athletes receive 1-on-1 academic support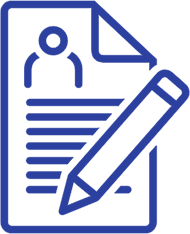 Contact us today to find out more about Scholar Athletes Leadership Academy (SALA) or to  reserve your future enrollment.
Our Professional PARTNERS