Our Basketball Program @ SALA South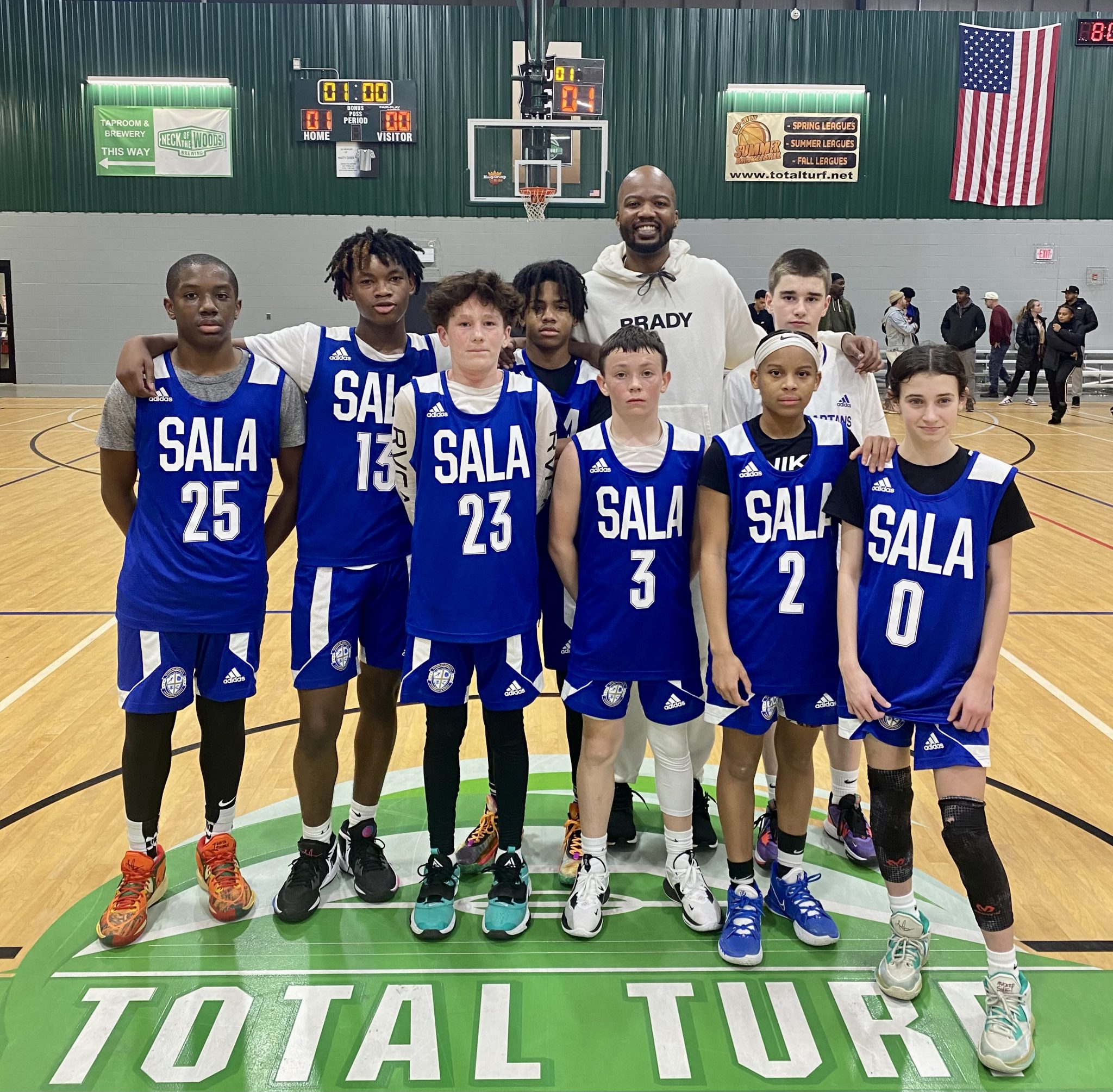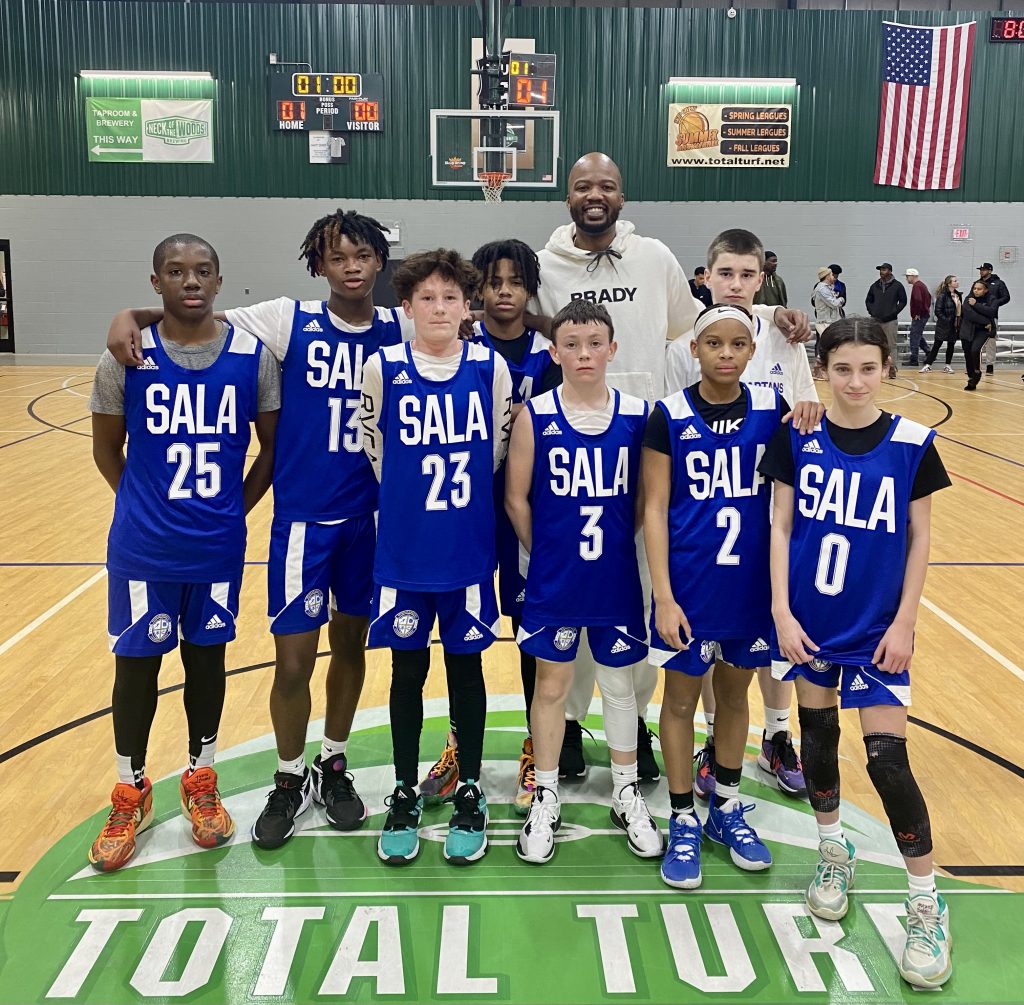 At Scholar Athletes Leadership Academy (SALA), our educational model combines an innovative academic environment with the personalized approach of a private school education. At our campuses in Bridgewater and Pitman, NJ, students are encouraged to pair their academic studies with the rigorous pursuit of athletic excellence through sports. SALA is proud to offer middle-school basketball and high-school basketball programs for students in grades six through 12 at our Pitman, NJ campus.
Structure of SALA's Basketball Program
SALA's basketball program helps scholar athletes develop both their technical skills and their leadership abilities. Basketball is open to all students at our Pitman, NJ campus. We developed our school schedule to include two athletic practices per day. The core tenets of our basketball program include:
Developing expert proficiency in dribbling, passing, and shooting
Increasing speed and agility through footwork drills
Emphasizing strength and conditioning to help prevent injuries
Improving communication skills to enhance a culture of teamwork
Prioritizing leadership skills to develop career-ready athletes
SALA's unique blend of academics and athletics allows student basketball players to continually hone their abilities, empowering them to prepare for a professional or collegiate pathway.
Coaching Philosophy at SALA
SALA's basketball program is led by head coach Adam Jones. Coach Jones joined our faculty in 2021 and brings his passion and expertise to help our scholar athletes meet their potential. A high-school and prep-school basketball player, Coach Jones helped his team secure two high-school state championships. He went on to play college-level basketball at Fairfield University in Connecticut, which led him to a career in coaching. Before joining the faculty at SALA, he coached AAU basketball and he brings the same zeal and positive attitude to his position within our program.
Coach Jones excels at helping athletes identify their strengths and roles on a team, cultivating a "we, not me, mindset." The student basketball players at SALA are encouraged to embrace challenges and work together to become more resilient, growth-minded individuals on and off the court. Throughout his career, 24 of Coach Jones' players have received basketball scholarships.
Support for Athletics at SALA
Helping scholar athletes thrive is our top priority. At SALA, we understand that our scholars shouldn't have to choose between the sports they love and academics — we create an environment where both are nurtured. Because of SALA's low faculty-to-student ratio, we're able to offer personalized attention to each scholar, helping them succeed during their time with us. We strive to cultivate confident, collaborative athletes who can apply the skills they learn at SALA in real-world scenarios after graduation. SALA also offers a robust soccer program and encourages students to help create programming for other sporting disciplines.
Learn More about Athletic Opportunities at SALA
Student athletes are invited to grow their athletic potential at Scholar Athletes Leadership Academy. Our basketball program is available at our campus in Pitman, NJ. Our flexible environment, caring faculty, and focus on college and career readiness help scholar athletes to succeed both academically and in sports. To learn more about SALA's middle-school basketball and high-school basketball programs, contact us today.